Custom Cable Assembly & Manufacturing
Manufacturing Quality, Speed & Service
TeleTec Electronics
TeleTec designs and produces superior quality cable assembly and wire harness that conforms to the most rigorous demands, across a wide range of industries. Our flexible design and manufacturing capabilities allow us to provide custom cable solutions that meets the highest industry standard. We excel in fast prototype product development and on-time delivery for volume productions. We provide quality assurance every step of the way.
Cable & Wire Test Routine at TeleTec
The quality of the cable assembly determines the final quality of the product. We perform diverse testing in the lab as well as on the manufacturing floor to ensure compliance and highest quality. We work closely with our customers to co-develop test methods for validation and first articles.
Typical Inspection and Test Plans:
In-process inspection

Final electrical testing of each and every product

Random sampling reliability testing of final product
Cable Inspection Testing Equipment:
Bending Tester

Mating Tester

Twisting Tester

Temperature and Humidity Chamber

Pull Tester
Why Work With Us?
Turn-Key Box Builds

Lean Manufacturing Capabilities

High-Mix-Low-Volume Manufacturing

Total Supply Chain and Material Management

BOM Sourcing Services

Total Commitment to Quality

Dedicated Project Management Team
Industries We Work With
Automotive & Aviation

Entertainment

Industrial

IoT

Medical

Renewable Energy

Telecom

Test & Measurement
Ready to start your project?
Some of the Cables We Manufacture: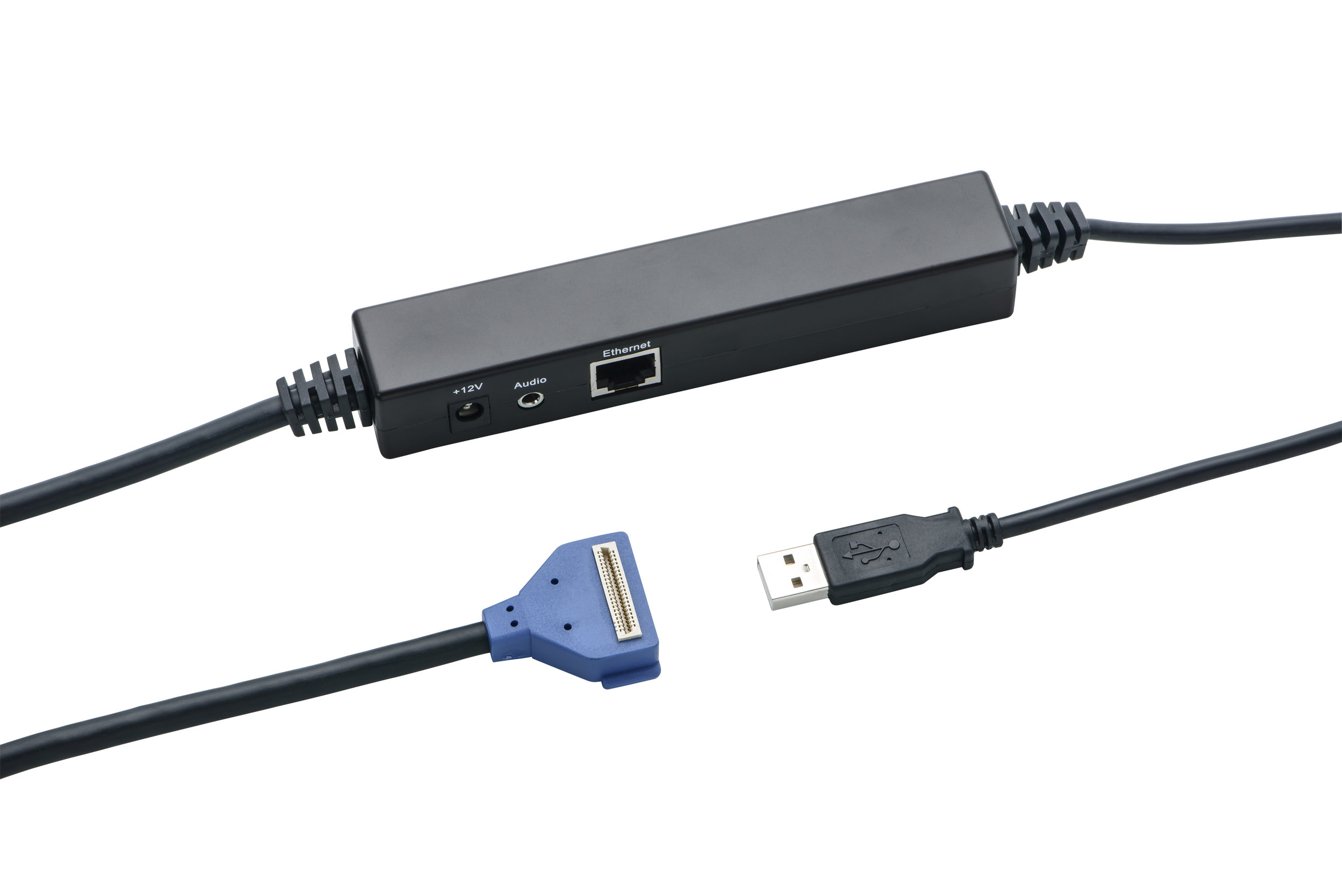 TeleTec designs and manufactures superior quality Telecom cable assemblies that conform to the rigorous demands of data capture products. Our flexible design and manufacturing capabilities allow us to provide custom cable solutions that meet the highest industry standards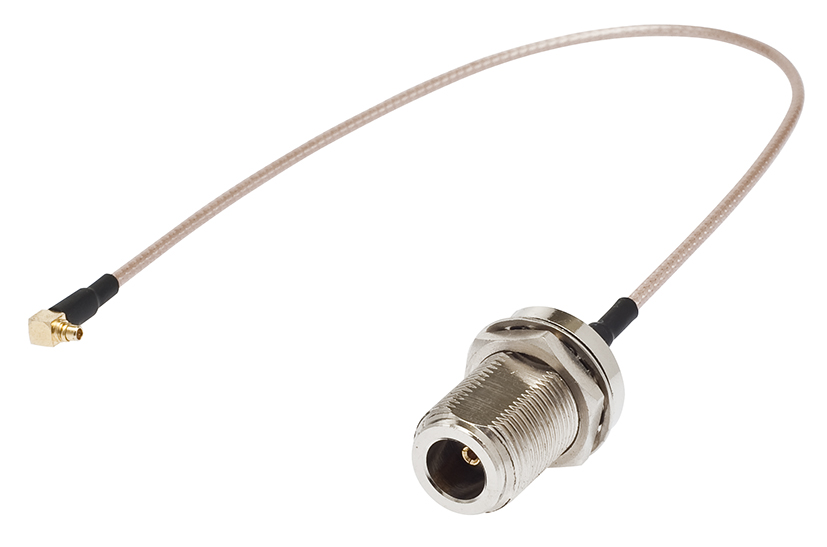 TeleTec's Radio Frequency cables are manufactured in-house from design to production. These products have been used for notebook computers, wireless routers, GPS, television sticks and the list goes on.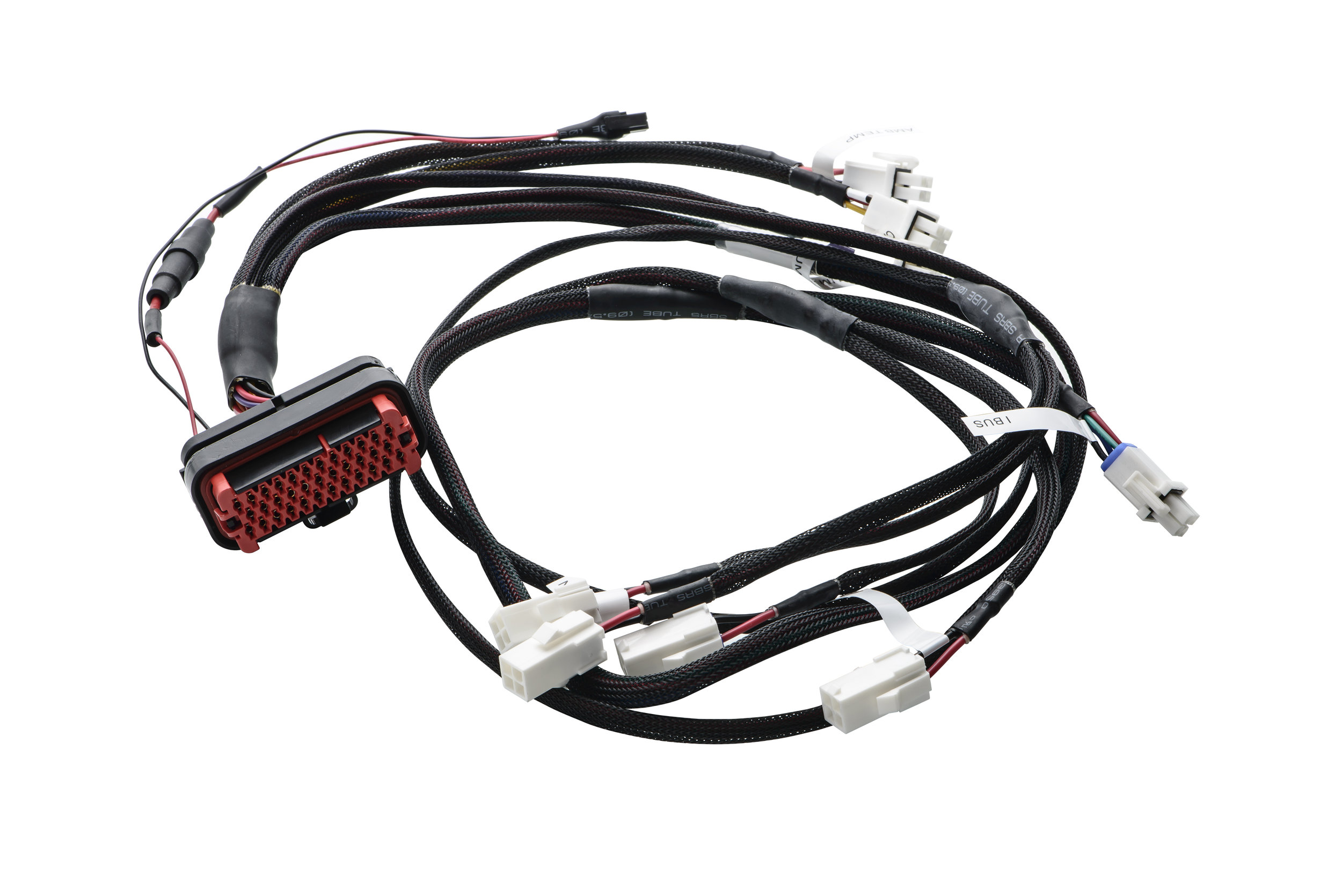 Our cable products don't only act as power and data transmitting cables for mobile phones, network and computer peripheral, but also provide multi-functionality as well. Through various interfaces, protocols, and wire criterion, we are able to simplify and integrate the power supply and signal transmission lines into one multi-interface industrial cable.
Ask if we can manufacture your cable.
Some of the Customers We Serve:
Blogs on Custom Cable Assembly and Contract Manufacturing
Need help finding an outsourcing manufacturing partner?
Send our experts a message so we can help.