Manufacturing Custom Cables in the Automation Age
Our Custom Cable Journey
Since 1985, TeleTec has been supplying premier cable assembly products of the highest quality with the best pricing and delivery in mind. Through our three decade journey, TeleTec has grown from its original location in Taiwan to becoming a leading global company in its industry, offering high quality services and products from four of our locations.
TeleTec continually strives for superior quality, value and service. TeleTec is now the preferred supplier for many world class, Tier 1 original equipment manufacturers (OEMs). We continue to advance and grow with the firm belief in our core values: Customers First, Cost Effectiveness, Quality in Every Step and Creating Possibilities.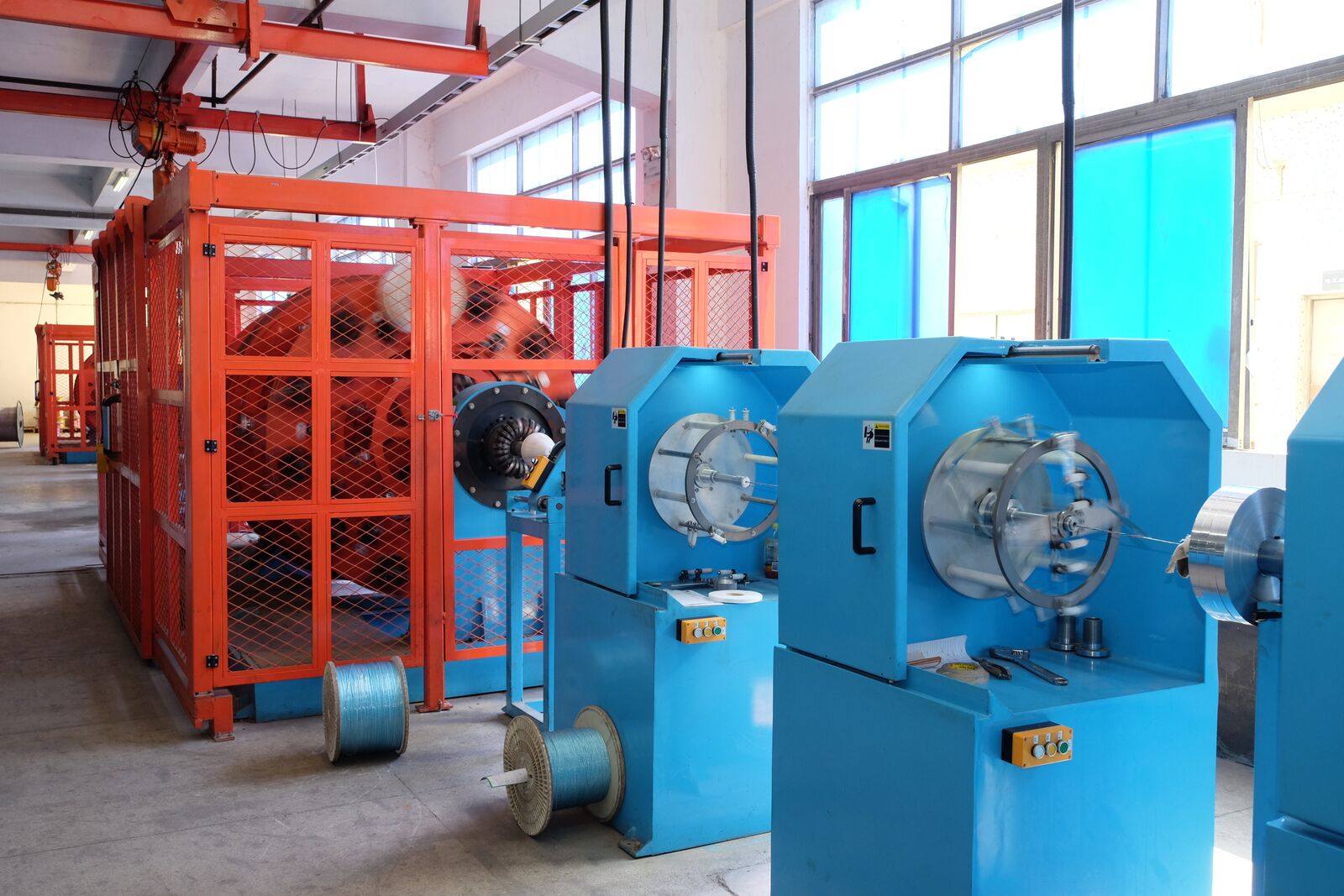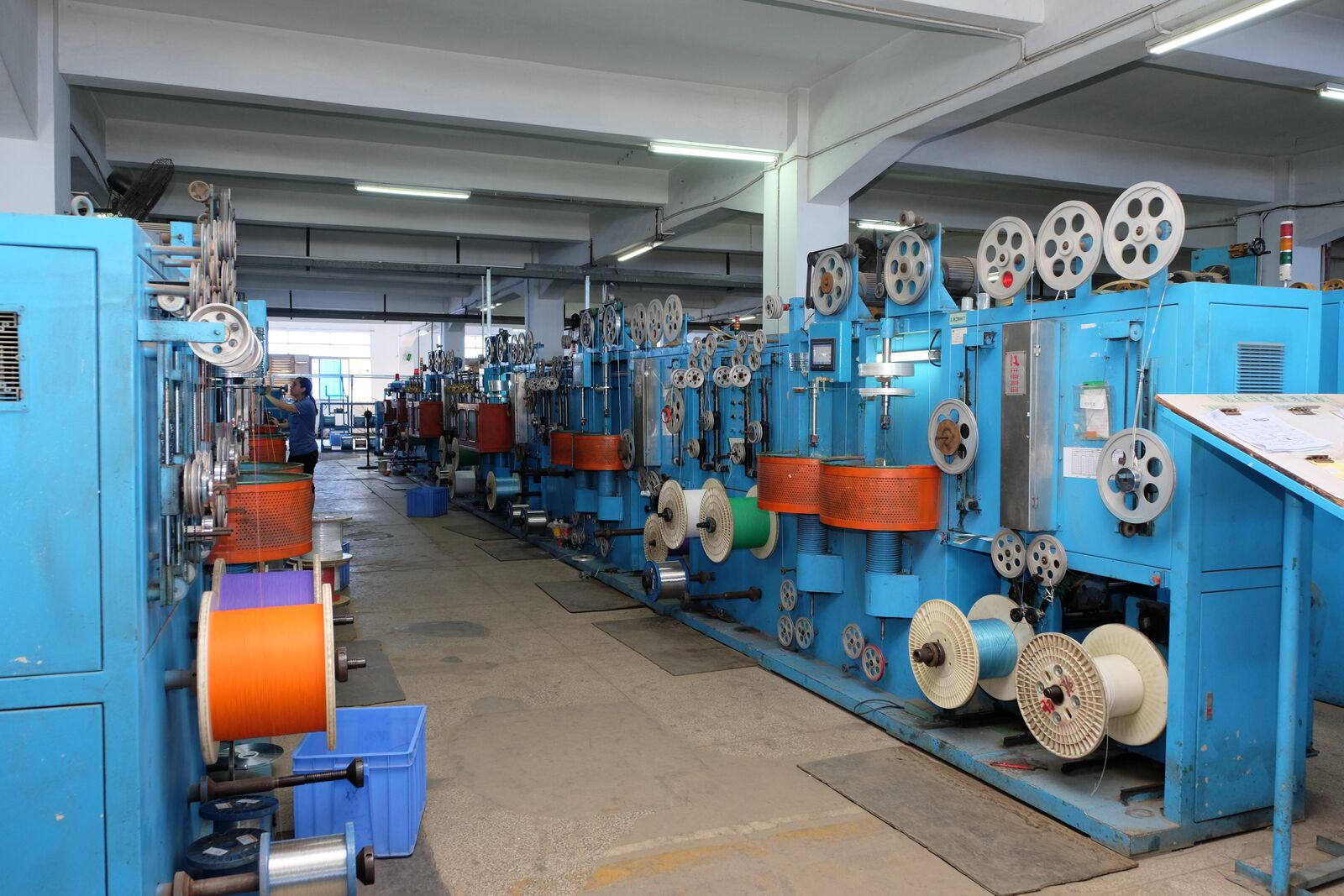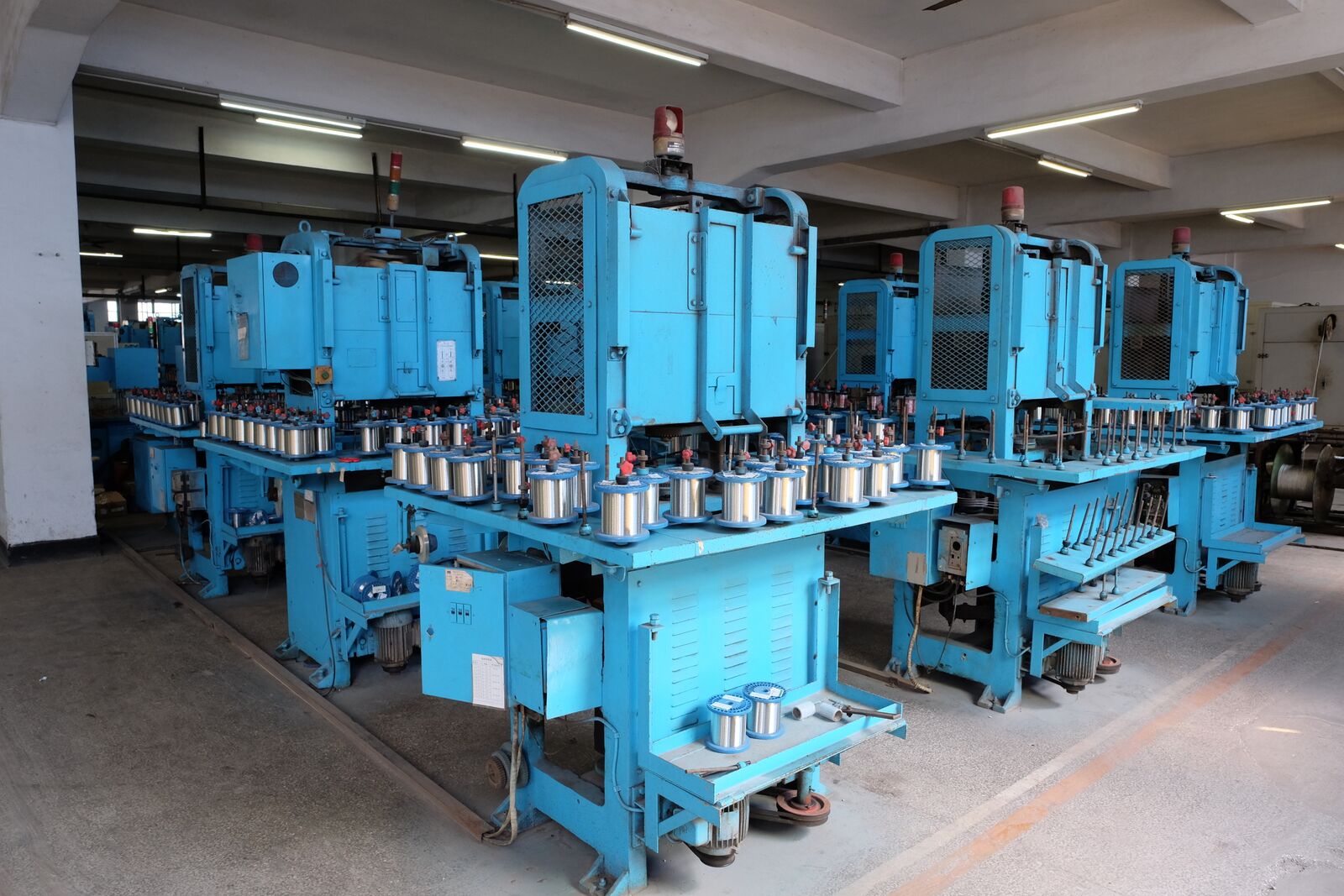 Cable Assembly and Manufacturing Integration Services
Along with our manufacturing partners, we produce all products in-house. We offer both OEM and ODM services for wire harness, molded cable assembly, and integrated services in: plastic injection molding , precision machining and electronics manufacturing services.
At TeleTec, we work closely with our customers' R&D departments from start to finish. All products are designed and manufactured to the strictest quality and cost controls standards. TeleTec and our partners provide all the necessary means to develop proprietary manufacturing equipment and testing instruments to satisfy the special needs of our unique customers.
Industries Our Cable Assembly and Electronic Manufacturing Empower
At TeleTec, we continuously strive for growth and knowledge in the industries we serve. Partnerships play a significant role on our journey to stay competitive as leading experts in current and new industries. Along with our partners, we have made significant impacts in many fields and industries and are creating tremors in every new industry we encounter.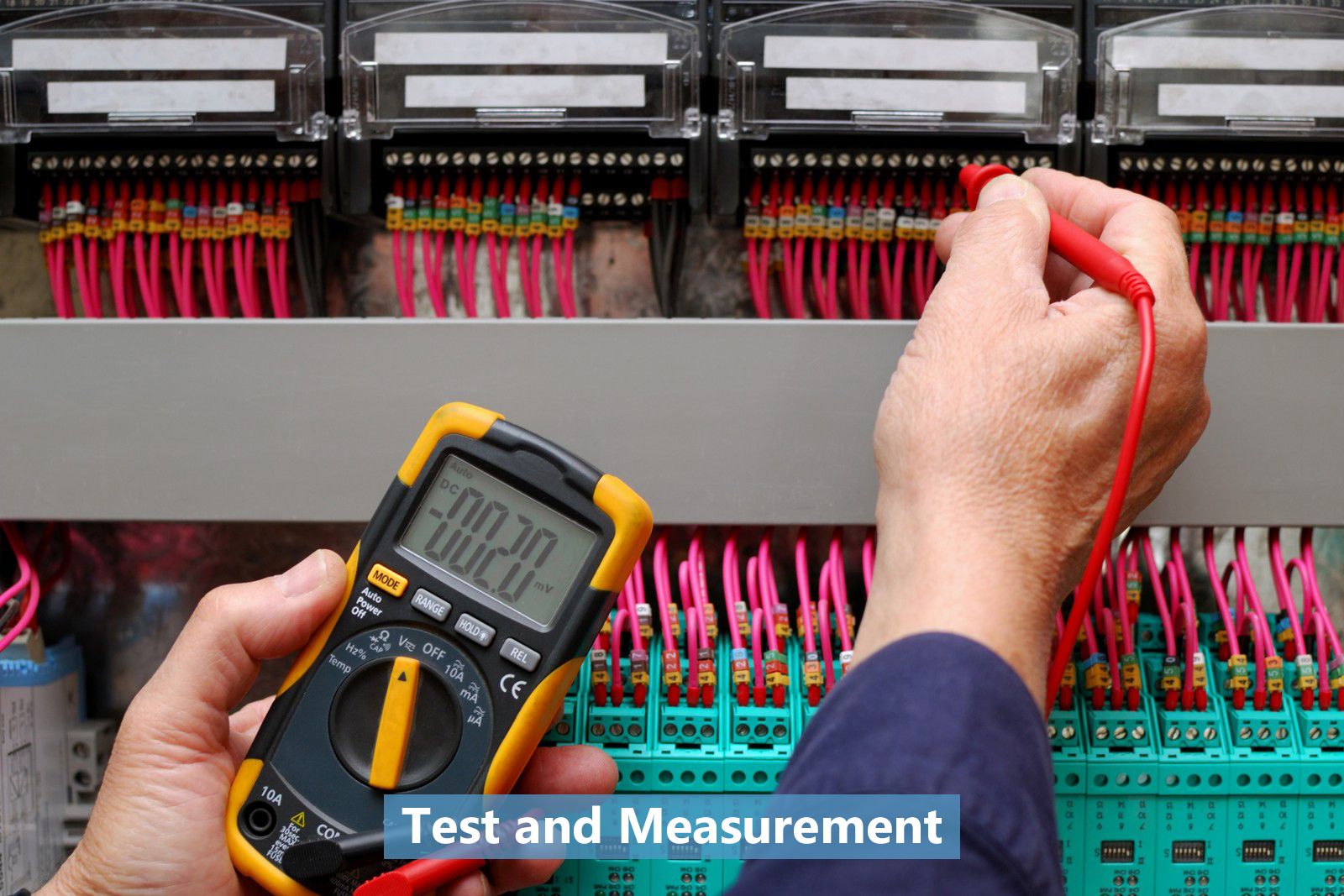 Quality Certifications
Together with our partners we practice quality, efficiency and social responsibility, enabling us to meet your demands in a conscious and standardized process.
All TeleTec and partner factories are ISO 9001 and ISO 14001 certified. TeleTec is also ISO/TS 16949 certified. Further ISO certifications are obtained by our partners (ISO 13485, OHSAS 18001 and ISO 26000).
Blogs on Custom Cable Assembly and Cable Extrusion
Need help finding an outsourcing manufacturing partner?
Send our experts a message so we can help.