Electronics Contract Manufacturing Services in the Test & Measurement Industry
When Quality Counts
Test and measurement instruments play an essential role in our daily lives, they are used in the testing of technology, cars, infrastructures and many more. With accurate testing in place our products serve in the test and measurement industry to help secure safety standards and data.
TeleTec and its partners offer full service contract manufacturing in: Custom Cable Assembly, Wire Harness, Cable Extrusion, Plastic Injection Molding, Precision Machining, Sheet Metal Stamping & Electronics Manufacturing Services (EMS) (PCBA).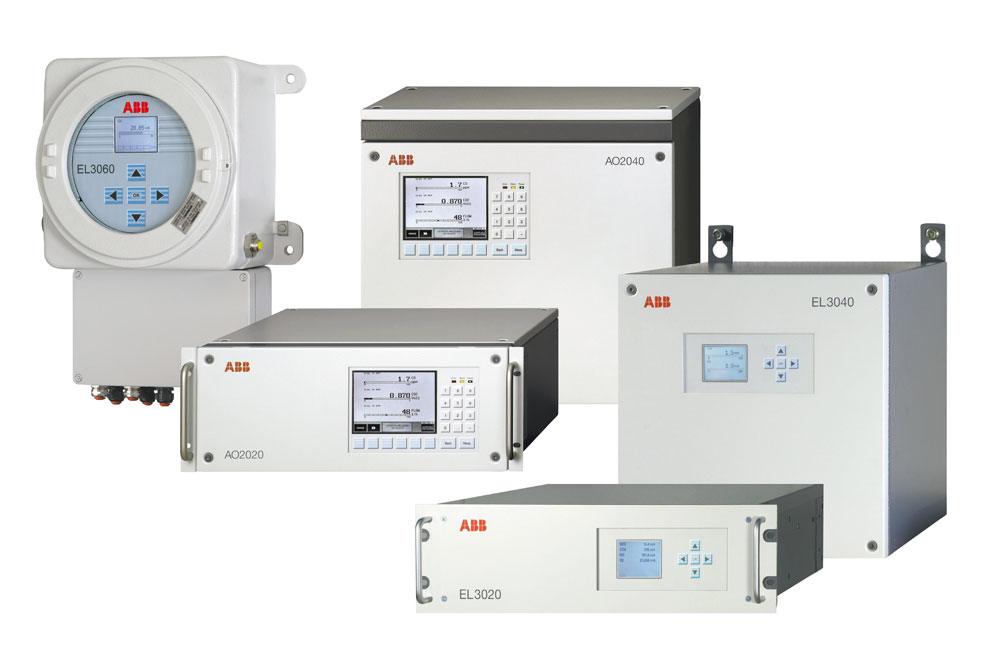 Value-Added Services
DFM Reviews
Engineering Support
Product Design
Material Management
Sourcing Bill of Material (BOM)
Supply Chain Management
Product Certification Assistance
Drop Shipment
Assembly & Module
End-to-End Solutions
Integrated Manufacturing
Box-Builds
Turnkey Solutions
NPI Solutions & Services
Manufactured Products
Particle Sensors
Lab Testing and Measurement Devices
Pressure Sensors
Location and Position Sensors
Speed Sensors
Electrical Measurement Testing Devices
* Product pictures are for illustrative purpose only. They do not necessarily reflect the actual products supplied by us or by our manufacturing partners.
Need help finding an outsourcing manufacturing partner?
Send our experts a message so we can help.